Code-on is a web design agency that is strong in web development
Aligning your website with your business? Automate business processes? API integrations? Need an ecommerce solution? Then you've come to the right place!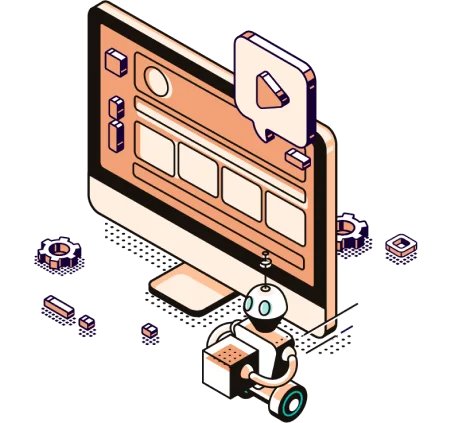 Over 10 years of experience in building websites & web applications.
Services
We don't stop at just making a website. With us you can rely on our expertise, we can also handle the more difficult programming work.
Why choose Code-on?
We love to develop innovative web applications
For us, the key to success lies in working with the customer. Having the same objective in mind is crucial to this. That's why the collaboration with our customers is inspired by the agile manifesto. We are convinced that together we can build great projects.
If you can relate to the following 4 collaboration principles. Then be sure to contact us!
Individuals and interactions over processes and tools
Working software over comprehensive documentation
Collaboration over contract negotiations.
Responding to change rather than following a plan
Our process
Do you have a one-time project or a larger scope with multiple phases? We can adapt with both waterfall and agile processes to meet your needs.
Clients we have worked with.