About code-on
A web design team that is strong in software development
Our mission is to be partner up with our clients. Using our web know how to help our clients grow and bring their ideas to life.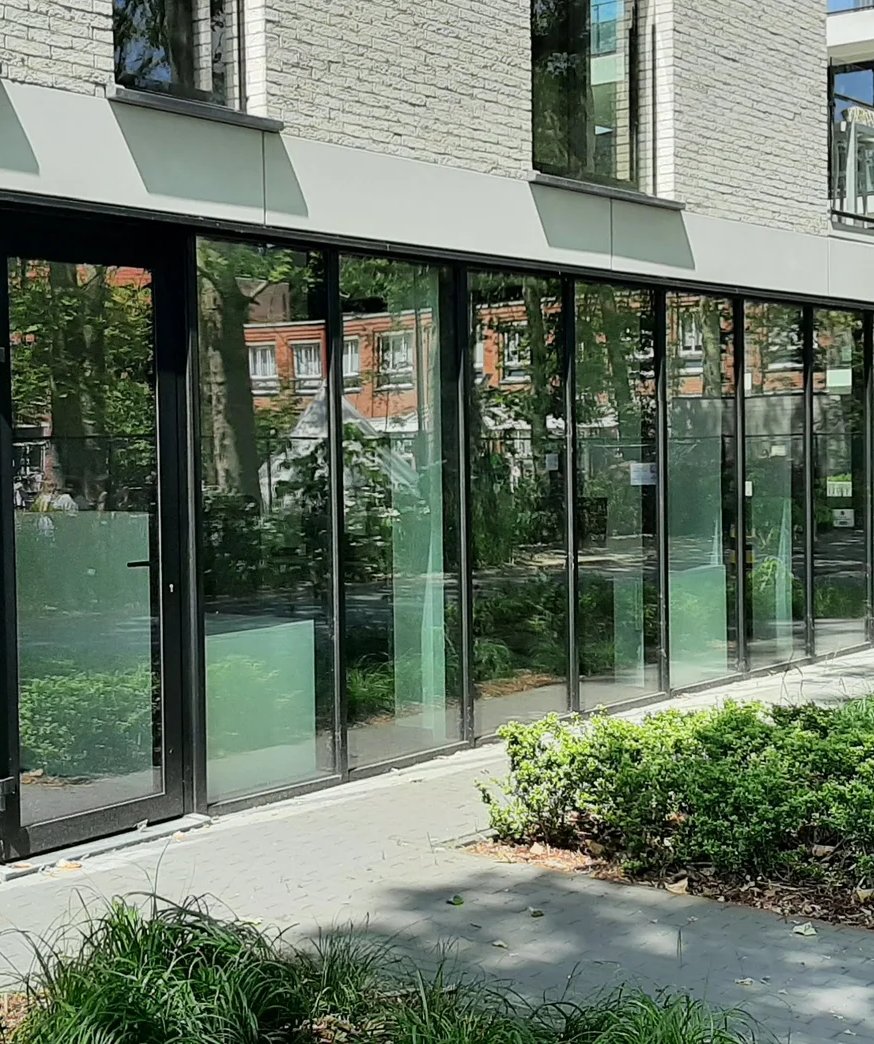 A webdesign agency for over 10 years
Onno, business manager of Code-on, is a philosopher by training. He taught himself to program and started Code-on in 2006, initially as a freelancer. At that time he mainly worked for marketing agencies that had no developers of their own. Onno tackled all kinds of small and medium sized projects with enthusiasm and drive.
Around 2008 Vitaliy joined our agency as an extra freelancer, upon which we decided to turn Code-on into a BVBA in 2010. By now Code-on has grown into a close-knit, not-too-big team of skilled web developers who are eager to get to work on any interesting project.
And interesting projects we have done indeed! To name a few: a Digital Signage project working with 700 Raspberry PI was deployed that had to be controlled. Or making a political social network for sp.a (Vooruit) and building an MVP web application for Bekaert. We have clients in Silicon Valley, New York, the Middle East and South Africa. In short, the past 10 years have been super challenging and we have successfully completed many projects.
Today we focus mainly on further improving the quality of our services and providing all-round service. Above all, we have learned one thing. Our customers need to be confident that we will be there for them not only today, but also tomorrow and next year, so that the software they use can always help them further. The strength of Code-on is that we take care of the complete process for the client: from website to backend, and on top of that expertly help them think through the desired strategy...!
Our values
As a webdesign partner, we are always ready.
You are not just a customer but a partner. We want to help you with our knowledge and expertise. That's why openness in communication is everything to us.

Consultation
Minimum viable products, design, wireframes, brainstorming, collaboration - these are all tools that help us work together towards the end goal.

Budget
We always work within budget and capability, but we will always build a functioning product, regardless of the project size and budget.

Out of the box
We believe that solutions can be out of the box. We are not afraid to try something new to see if it works better and to learn from mistakes.

Dedication
We love to deliver within budget and timeframe.
Our tech stack
Figma, Sketch, Adobe Suite
We design all our projects first with Sketch or Figma.
Rapsberry Pi
IOT the affordable computer to build Internet of things with. And python the standard for it!
Wagtail CMS
Wagtail is a Python/Django-based CMS. It is the number one choice within the Python world.
Your success is our success. We don't see a good website or application as a product but as a service we provide. Developing this is a process and Code-on is committed to doing this together and put our advice and expertise to work.

Our Team
Our team has many years of experience and always works with various technologies to achieve the goal. We have everything in place to make your project a success.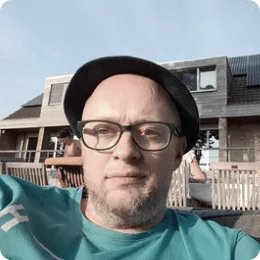 Onno
- CEO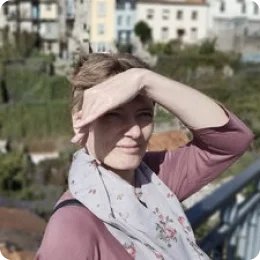 Hilde
- Project Manager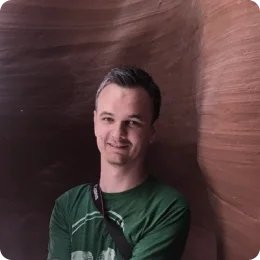 Vitaly
- Lead Developer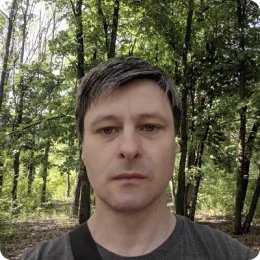 Alexander
- Senior Webdeveloper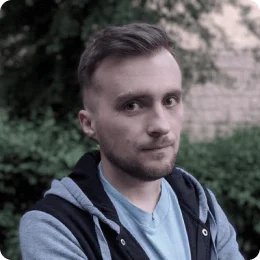 Vitaliy
- Senior Webdeveloper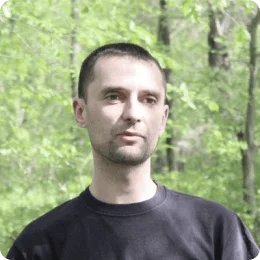 Podrez
- Senior frontend developer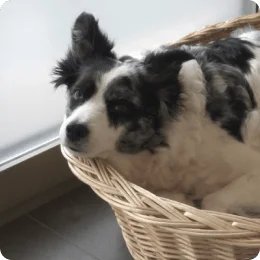 Mieka
- Expert dog and meditation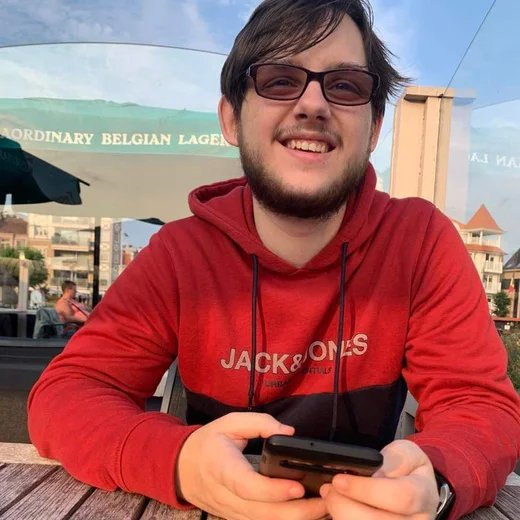 Nick
- Intern Junior Webdeveloper