E-commerce and webshop solutions
Code-on has a lot of experience in building e-commerce and webshop solutions. We have built several complex solutions in the past. Including B2B webshops for wholesale and distribution. Travel websites with different suppliers as well as guidebook websites.
In short we like challenging E-commerce projects.
Integrated payment environment
Stock management system
Fast performance
Mobile friendly
High quality & easy to use CMS
Expandability to API and ERP
Selling through your website
As webdesigners and software developers, we always have the challenge of converting complex processes into usable interfaces. Often an e-commerce solution is quite complex. There is a lot involved. From how you manage products in the back office, how they connect to cash register systems, invoicing, credit notes, managing discounts, integration with API. In short, you need a team to manage all this on a permanent basis. After all, as a webshop you can't afford down time.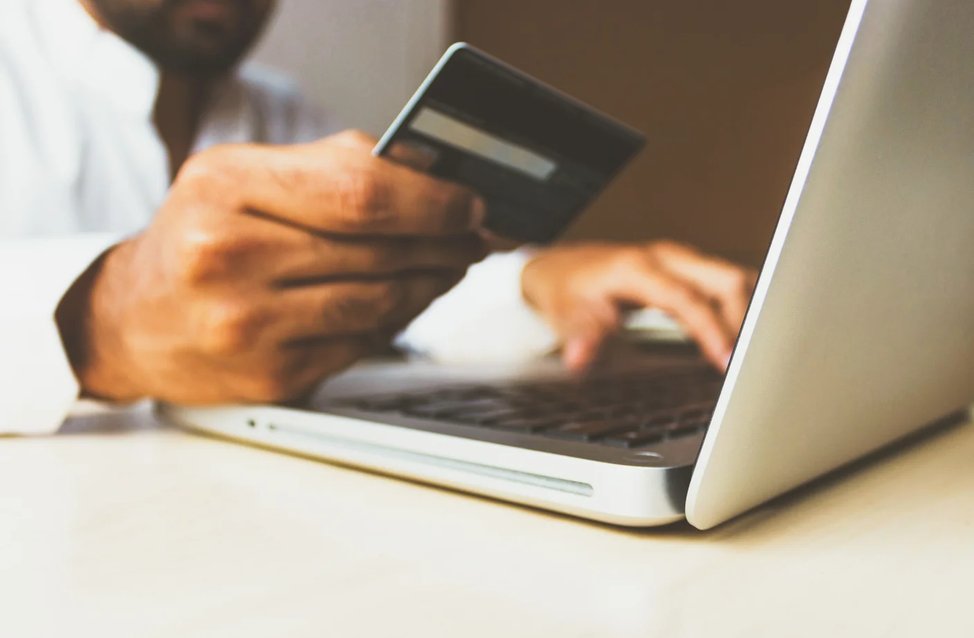 Our webshop services
Strategie
You are the expert on your business. We build strategy based on that.
Webdesign
With our UI/UX experts, we will work to give you the best possible solution for your website.
Marketing
Our partners can work with you to create a sophisticated SEA campaign. Maybe we can also help with A/B testing?
Copywriting
Onze partners kunnen met jou een uitgekiende SEA campagne opzetten. Mischien kunnen we ook helpen met A/B testing?
Software ontwikkeling
That what we do. We develop your webshop completely tailored to your needs.
Support
We are always ready for you and solve possible support questions immediately and deploy this on our servers.
What does a webshop cost?
Low complexiteit
We build the webshop with Django or Wagtail. This usually with off the shelf components that we adapt to the needs of your shop. The web shop is not too complex and is fairly clear in terms of products and payments.
Gemiddelde Complexiteit
We are thinking more in terms of an e-commerce solution. Your webshop and website become one and they are also connected with a backend and possibly already an external API. You get extra possibilities for the webshop to expand with different page types and product presentation.
Hoge complexiteit
We are creating a high-performance, highly complex webshop. Multiple people must be able to play with products and prices in the back office. Support must be delivered quickly. The price setting must be able to be automated or the sales must be very automated. Code-on has a lot of experience in this.