Tailor-made websites
A website is an increasingly complex entity. It takes several roles and a thoughtful strategy to build it. It involves not only programming but also design, copywriting, marketing and, most importantly, SEO. That's why our focus is customizing the website. Not only are you then ready to react to changes but you can easily create and manage pages with our CMS.
Tailored Design
SEO optimization
Copywriting
Optimized for speed
Responsive and interactive
High-quality user-friendly CMS
Reach your customer
At Code-on we specialize in custom programming. For websites we use Wagtail, this is the number 1 CMS in the python language. Wagtail is ideal to give a lot of attention to flexible structures and SEO. So that your website can be easily found on the internet. But Wagtail also allows us programmers to easily add extensions or new page structures to the website. Therefore you can always count on us to expand the website.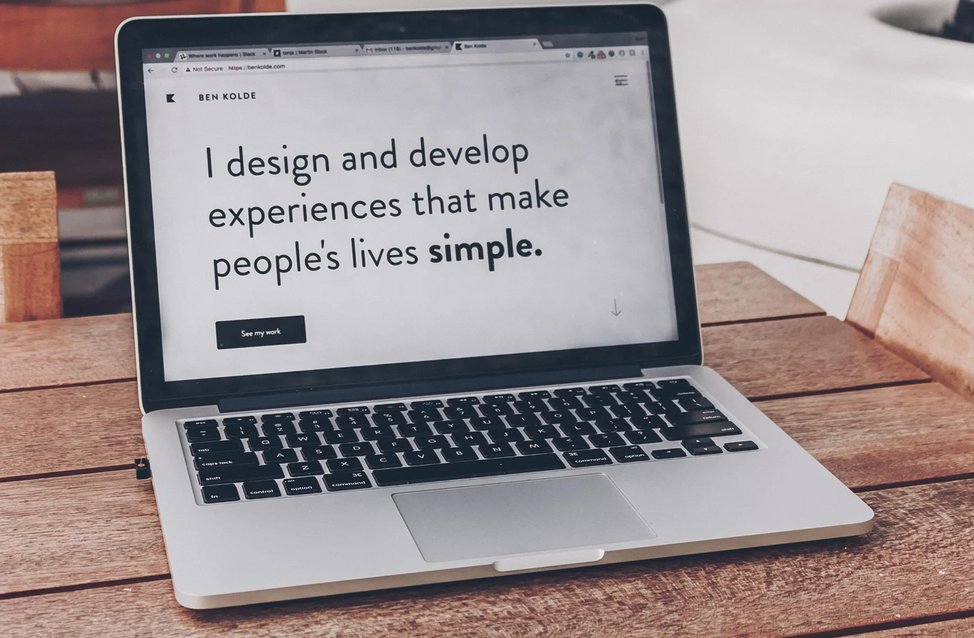 Our web design services
Strategy
You are the expert on your business. We deliver the strategy based on that.
Webdesign
We will custom wireframe and design the website before coding.
Marketing
Together with our partners, we can set up SEA and social media campaigns. Or how about A/B testing?
Copywriting
Writing smooth SEO tests, coming up with slogans. Work with us for copywriting.
Webdevelopment
This is what we love the most! We build your website to order.
Support & Hosting
We will continue to provide long term support. And will always host and maintain your website.
How much does a website cost at Code-on?
Low Complexity
We work on the basis of Wagtail. You can create an unlimited number of pages, with various components. Ideal for an SME, marketing website or project website.
Average Complexity
We work with Wagtail CMS and automate a number of business objectives. Also you will get a more diverse scale of page types. We also take full advantage of API and frontend techniques to build the website with VUE and NUXT. Ideal for somewhat larger companies or projects.
High Complexity
Wagtail will be used to the fullest extent. We are going 100% for SPA techniques and expect the site to have many different types of pages with their own structure. A/B testing will be considered, interactive elements will be written as well as custom made API and integrations. Ideal for large organizations with a lot of content or interactions.